Shalom Children's Home is located in Maskeliya in the central part of Sri Lanka. Surrounded by tea gardens, the children's home is a place of peace and tranquillity, making it an ideal setting for each child to start a new life.
The aim of the Home is to provide an environment of security, care, love, hope, and community for children who have never had the privilege of that experience.
The Shalom Children's Home story started in 1980 when Trevor and Cheryl Frost adopted a child from Sri Lanka. While they were visiting the island, they saw a great need to support further children and dreamed of one day establishing a home for orphaned, abused and abandoned girls.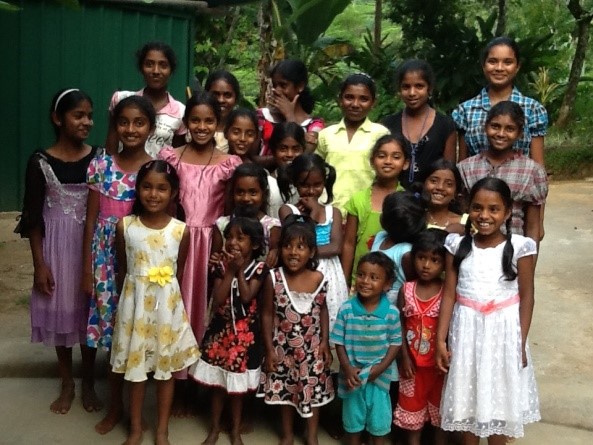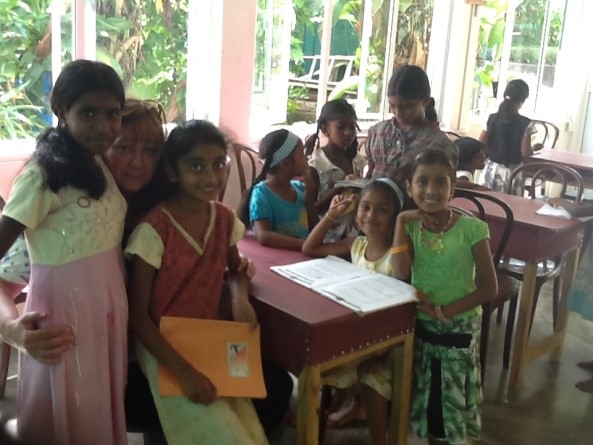 Over many years of visits to Sri Lanka, they continued to hold onto the dream and were eventually led to a region in the hills of the mid-south. A place called Maskeliya. Through the kind support of friends in Australia who shared their dream, a bungalow was purchased and so began Shalom Children's Home Sri Lanka.
The objective of Shalom Children's Home is to transform the lives of each child, taking them out of their present state, giving them life-skills, education, health, food and clothing.  All of which equips and empowers them to create a hopeful future.
Since 2006 up until October 2020 the home has had the joy of assisting 107 children.
As of October 2020, we had 22 girls living at the home with a full-time Matron and four full-time carers to provide 24 hour car. We also have an additional four part-time staff to assist with tutoring etc.
Shalom Children's Home is registered with the Child Probation Services Department in Sri Lanka and Project Officer Stephen Hodgson and wife Maryann Hodgson regularly travel to Shalom Children's Home at their own expense and sometimes with teams from Australia to help with projects needing to be done around the home. The following link shows a short video of work being done building a retaining wall, steps to the rainwater tank, painting the home and having fun.
Through the help of World Families Australia we have been able to build a much needed toilet block and the first stage of a security wall around the home with the donations of sponsors as well as meet all the everyday needs of the girls from recreation to education and health.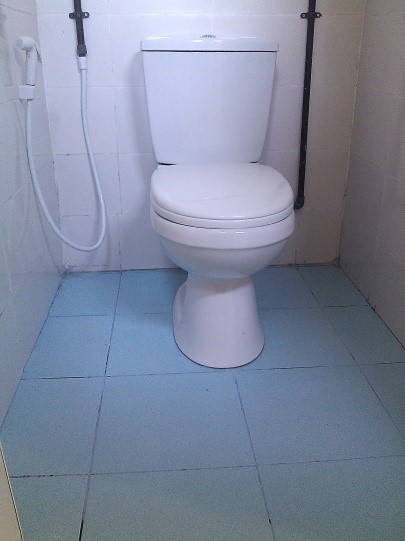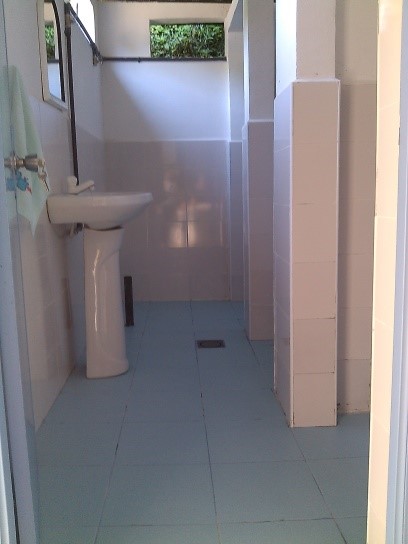 Projects that are waiting to be done are the completion of the security wall and re-roofing the home.
Gifts to Shalom Children's Home can be made through the "Donate" link on the home page of World Families Australia (WFA). Please specify "Sri Lanka – Shalom Children's Home" as the project. Donations are tax deductable in Australia and WFA will send you a tax deductable receipt at the end of the financial year.
For more information about Shalom Children's Home please contact the Project Officer, Stephen Hodgson at shalomchildrenshome@adam.com.au or 08 8282 5100.