Brothers of Good Works Counseling and Social Services Centre (BGW)
Addis Ababa, Ethiopia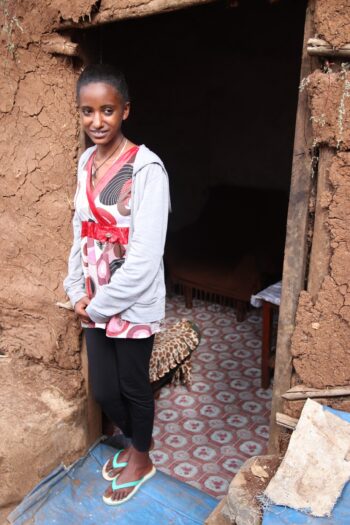 Relief and development fund
This fund provides short term relief to children in urgent need. The funds are used to provide food, pay medical expenses, schooling expenses and household essentials. This fund also supports Social Economic Empowerment Programs for those supporting children to assist them to become financially self-sufficient. These programs provide business skill training, market assessment, support with drafting a business plan, purchasing of start-up materials, involvement in an internal lending group, participation in a business group, and follow up for six months.
Six monthly reports are provided to donors indicating how the funds from this project have been spent.
Individual child sponsorship
This project exists to provide individual children and young people with regular financial support to assist them with everyday living costs such as those associated with food and education. As existing children leave the project they are not being replaced with other children. This project will close when all existing children leave the program. Occasionally new donors are required to support a child whose donor has withdrawn from the project.
Six monthly progress reports on the children and young people are provided to donors.