Neema Care and Development (NCD)
Neema Children's Home,  Kenya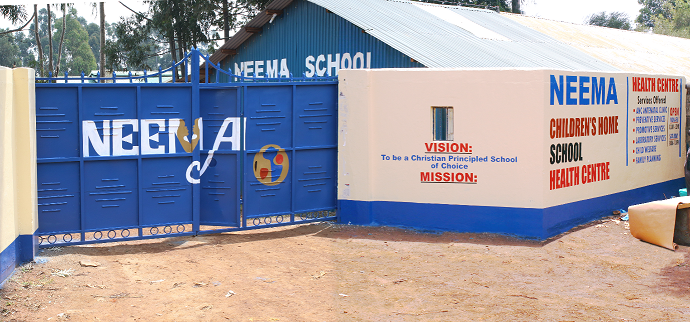 Neema Children's Home was established in 2005 by Joshua and Miriam Mbithi to care for HIV infected and affected children. The effects of HIV/AIDS are numerous particularly on Kenyan society, more so on the stability of families with the obvious victims being vulnerable children. It is with this concern in mind, coupled with God's call and divine provision, the Mbithis set up Neema Children's Home. Neema being Kiswahili for "Grace".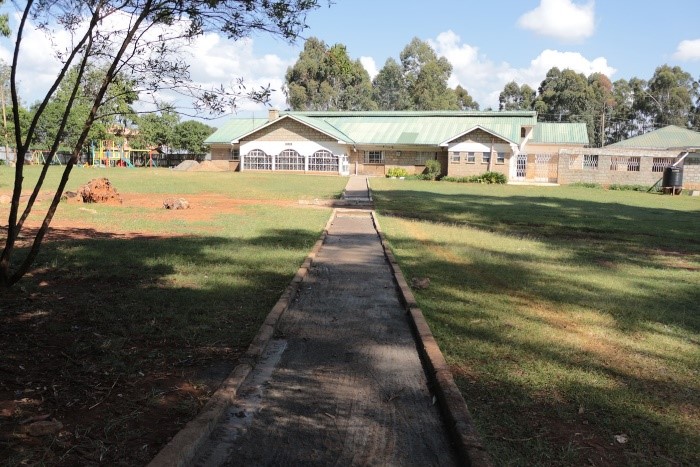 Neema Children's Home seeks to:
receive children, infected and affected by HIV/AIDS, into the organisation and maintain their wellbeing by providing food, shelter, clothing, medical care and education.
provide suitable amenities and environs where the children can grow up loved and cared for.
make known the service of the ministry for the purpose of raising assistance and funds, of various types and forms from within and outside Kenya.
be a non-political organisation by nature, purpose, and deliberation.
be a non-profit making organisation.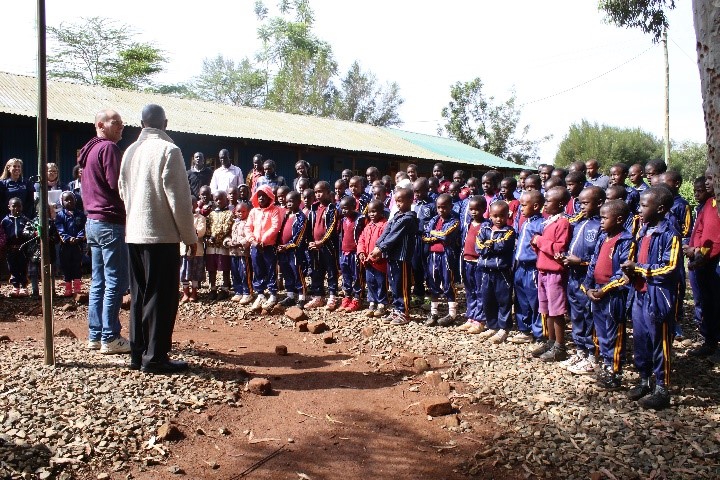 Within the compound of the home, a school with classes from Nursery to Year 8 have been established. This eventuated after it was realised that HIV infected or affected children were being either victimised or excluded at other schools in the community. The school now has over 130 children comprising of not only children from the home, but also children from within the neighbouring community.
In addition to the care of 50 children from toddlers to 20-year old's, Joshua and Miriam are currently establishing a new school site complete with multiple classrooms and multi-purpose spaces for staff and administration, to cater for increasing enrolments. Furthermore, Miriam's passion for healthcare, due to her nursing background, sees Neema providing health and wellbeing support for the children of Neema and the wider local community, by offering a specialised focus on clients with HIV/AIDS.
World Families and Neema Children's Home
WFA has assisted Neema Children's Home by enabling donations and funds to be sent from Australian supporters directly to Neema Children's Home. As with all WFA projects, WFA does not interfere with the running of the projects at Neema but provides an oversight to the donated funds, and accounts for these funds to the Australian Government. Donated funds are forwarded to Neema Children's Home each quarter. WFA, though their website and newsletters, shares the good work of Neema, prompting support and assisting contributions.
There are no individual child sponsorships available through this project.
Donated funds are directed towards Care and Development projects at Neema Children's Home. Care refers to the health, educational and daily welfare of the children. Development covers any projects undertaken to improve the infrastructure or provisions of the home to support the children. Supporters are provided with updates on a regular basis as well as through WFA newsletters.