World Families Australia
The aim of World Families Australia is to provide communities in need with food, shelter, education and medical care through the support of a volunteer Project Officer who provide          on-going support to ensure the maximum amount of donor support reaches the intended recipients.
To meet this aim World Families Australia funds a range of relief and community development projects in a number of countries in Asia and Africa and some Project Officers self-fund overseas visits to their projects to monitor progress.
One off donations, quarterly donations or an annual gift are sent to a project coordinator in the host country who knows the project or the child (and their family).
Providing funds or donations to more than
800 children and projects in 7 countries
INCREASE IN QUARTERLY DONATIONS
Dear Donors,
At the last two Management meetings the issue of donations was discussed. It was felt that they should rise. The last time the quarterly donation was raised was over 10 years ago and the purchasing power of $70 over these years has diminished. At the recent project review in 2021 where donors were asked the question in regard to increasing donations; a vast majority of those who responded indicated they would be happy to increase the donation.
The Management Committee has decided that the quarterly donations would increase by $5 moving to $75, implemented from September 2022 quarter. As donors are not obligated to increase their giving unless they wish to; donors are asked to contact the office if they don't wish to increase the level of their donation.
The current administration fee of $11 will continue, consequently 100% of the increased donation will be directed to the projects.
Information regarding the increase will also be provided through the newsletter and the quarterly statements, thus providing notice to donors.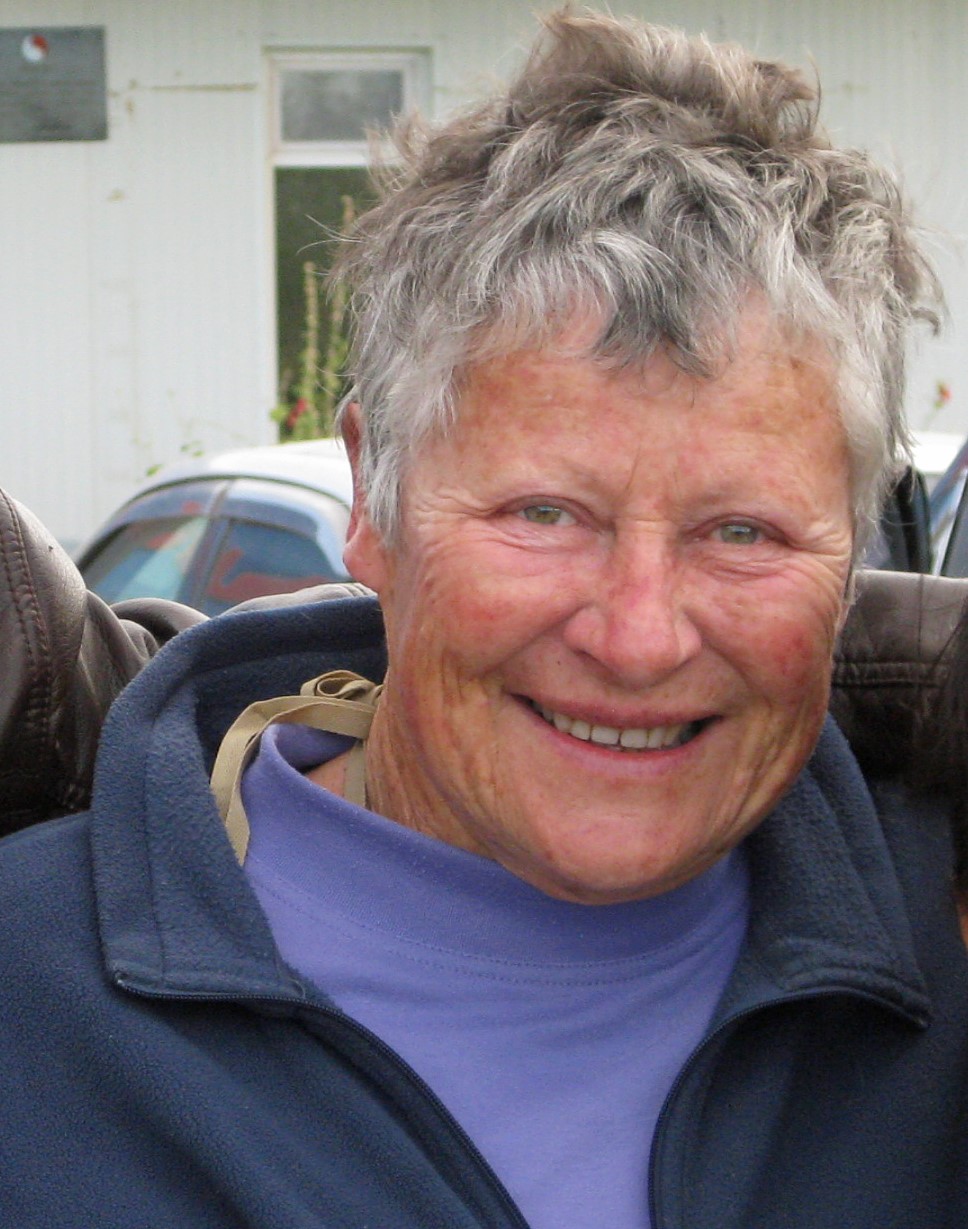 JUDY MORRIS
Recently a donor to World Families Australia, Judy Morris, passed away. Judy was a wonderful friend. She had no family or children of her own, but loved children and adopted children of her friends; developing a rich relationship with each of them through life. Judy believed that the world would  be a better place when education and opportunities for disadvantaged people were improved. She was a truly good woman; very bright, well travelled, curious, discerning and she laughed easily. Many thousands of people live with less pain and greater dignity from her professional work as a Physiotherapist and senior practitioner of the Feldenkrais method.
Judy cooked feasts and often from her garden, as she always had fruit trees and a prolific veggie garden. She was extremely well read and could talk easily about politics, music, literature, human behaviour, ecology, and botany. Every day she walked the beach with her Border Collie dog, swam in the Southern Ocean and chatted to others.
Judy educated herself, pulling herself out of a tough beginning. She travelled all over the world. Only a couple of years before she died she was hiking through the Kalimantan jungle to see Orangutan.
A generous soul and a loving, physical woman whose heart was a big as the ocean she adored.
Judy was a regular donor to World Families for many years and left a bequest in her will for $90,000 which has been allocated to 17 projects across the World Families projects in Ethiopia, India, Indonesia, Kenya and Sri Lanka.
We thank Judy for the generous bequest made to World Families Australia. In the coming newsletters please look for notification of projects completed, or started, through Judy's charitable commitment.
Rest in Peace